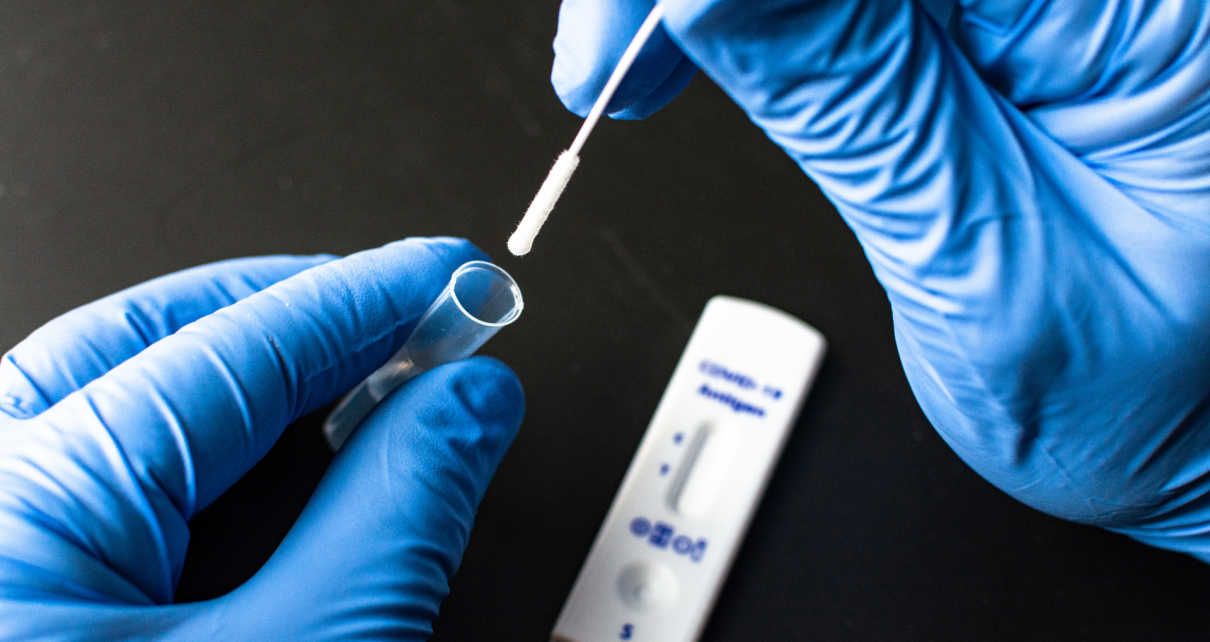 De stad Ninove is opgelucht dat het testcentrum in het Pajottenland opnieuw opengaat.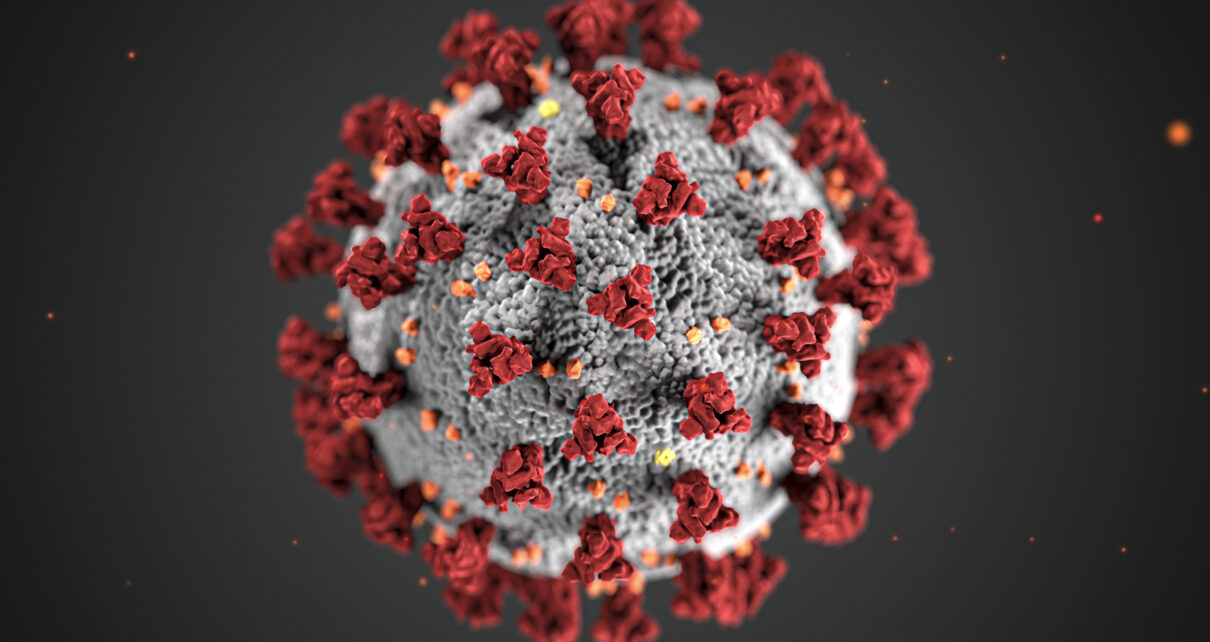 Ninove en Geraardsbergen roepen omliggende steden en gemeenten op om testcentra te heropenen. De oproep wordt gedeeld door huisartsenkring en Eerstelijnszone Dender Zuid.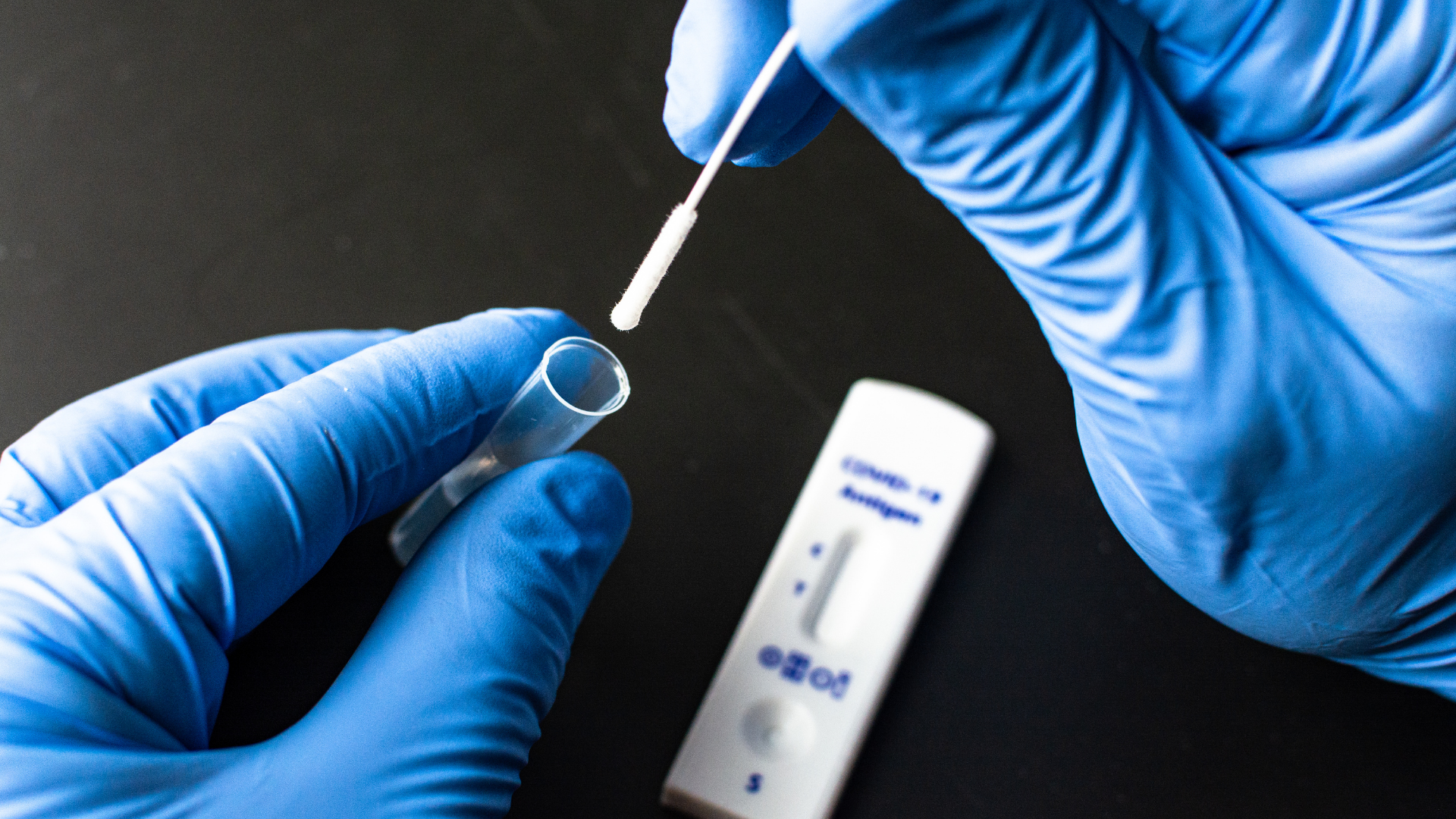 Voor de testcentra van Geraardsbergen en Ninove zoeken we studenten die willen meehelpen aan het onthaal of COVID-testen willen afnemen in juli, augustus of september.